2022 Maple Weekend at Fuller's Sugarhouse
March 19 & 20, 10am – 3pm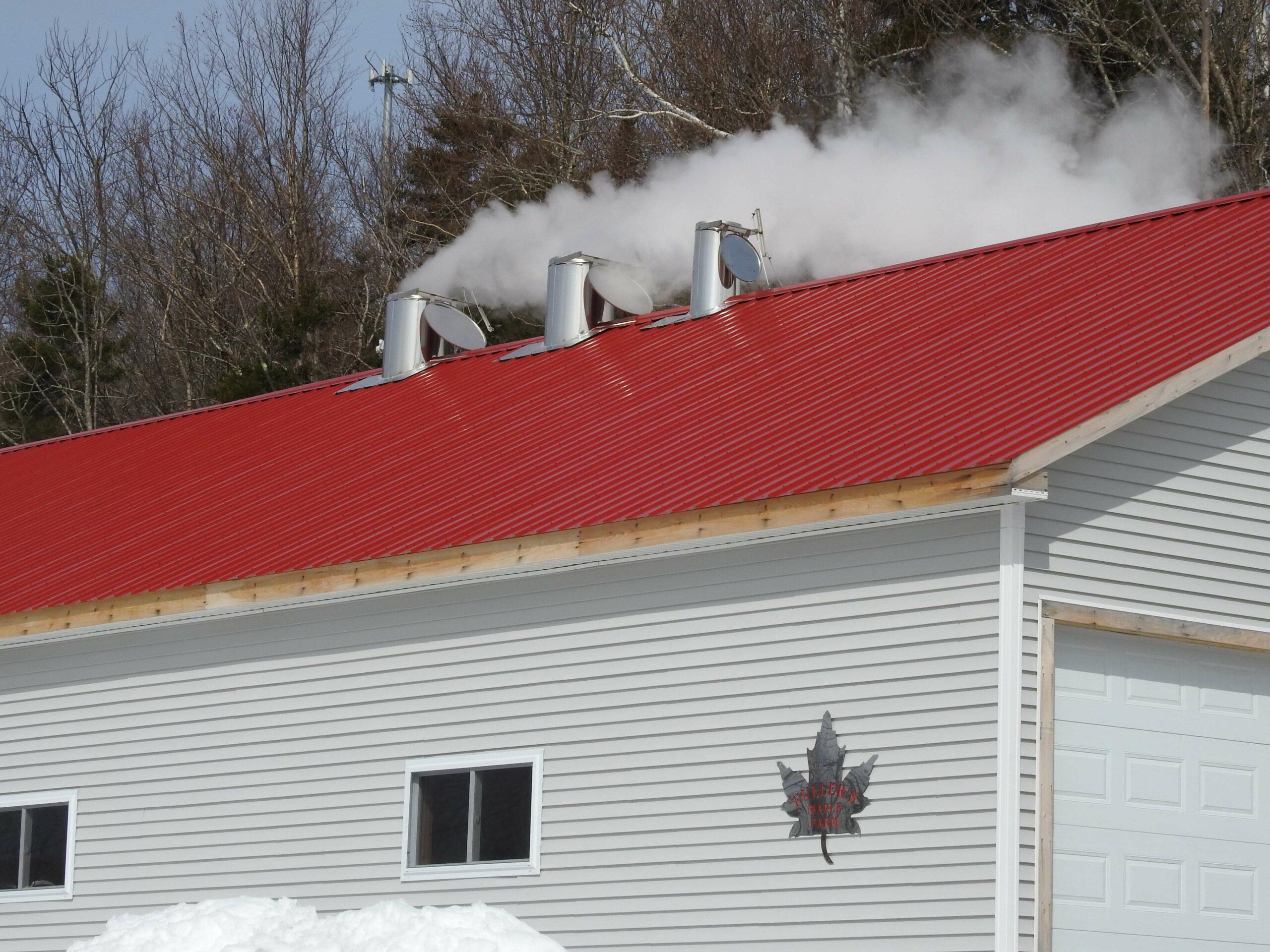 Visit Fuller's Sugarhouse during Maple Weekend at one of our two locations – our sugarhouse in Jefferson or our Country Store in Lancaster.
Sugarhouse in Jefferson
2021 Presidential Highway, Jefferson, NH
Saturday & Sunday from 10am – 3pm
Take in great views of New Hampshire's mighty Presidential range on the way to our sugarhouse. Once you're here, head out on a walking tour of the woods and learn how we collect sap from maple trees. Weather permitting, please dress accordingly.
Inside the sugarhouse, see how we convert sap into our pure maple syrup – and if weather permits, watch us boil sap into syrup. We'll be serving sugar on snow and samples of our fresh crop.
Country Store in Lancaster
267 Main Street, Lancaster, NH
Saturday from 9am – 5pm and Sunday from 10am – 3pm

Treat yourself to samples of our 2022 crop as you shop our Country Store. Learn about how we make our maple products in-house from 100% pure maple syrup. Our Country Store also has a large selection of other locally made specialty items. Complimentary refreshments available.