Mother's Day is a day dedicated to celebrating the women who nurture, guide, and love us unconditionally. Be sure to plan something special, whether it's cooking her breakfast, going out on a walk together, or giving her a beautiful bouquet of flowers.
If you're still searching for the right gift for mom, show your appreciation with a gift from Fuller's Sugarhouse and a homemade brunch!
Make sure your brunch goes off without a hitch by following our guide below. All it takes is some love and Fuller's pure maple syrup to make this Mother's Day the sweetest one yet!
A Guide to the Perfect Mother's Day Brunch:
Featured Recipes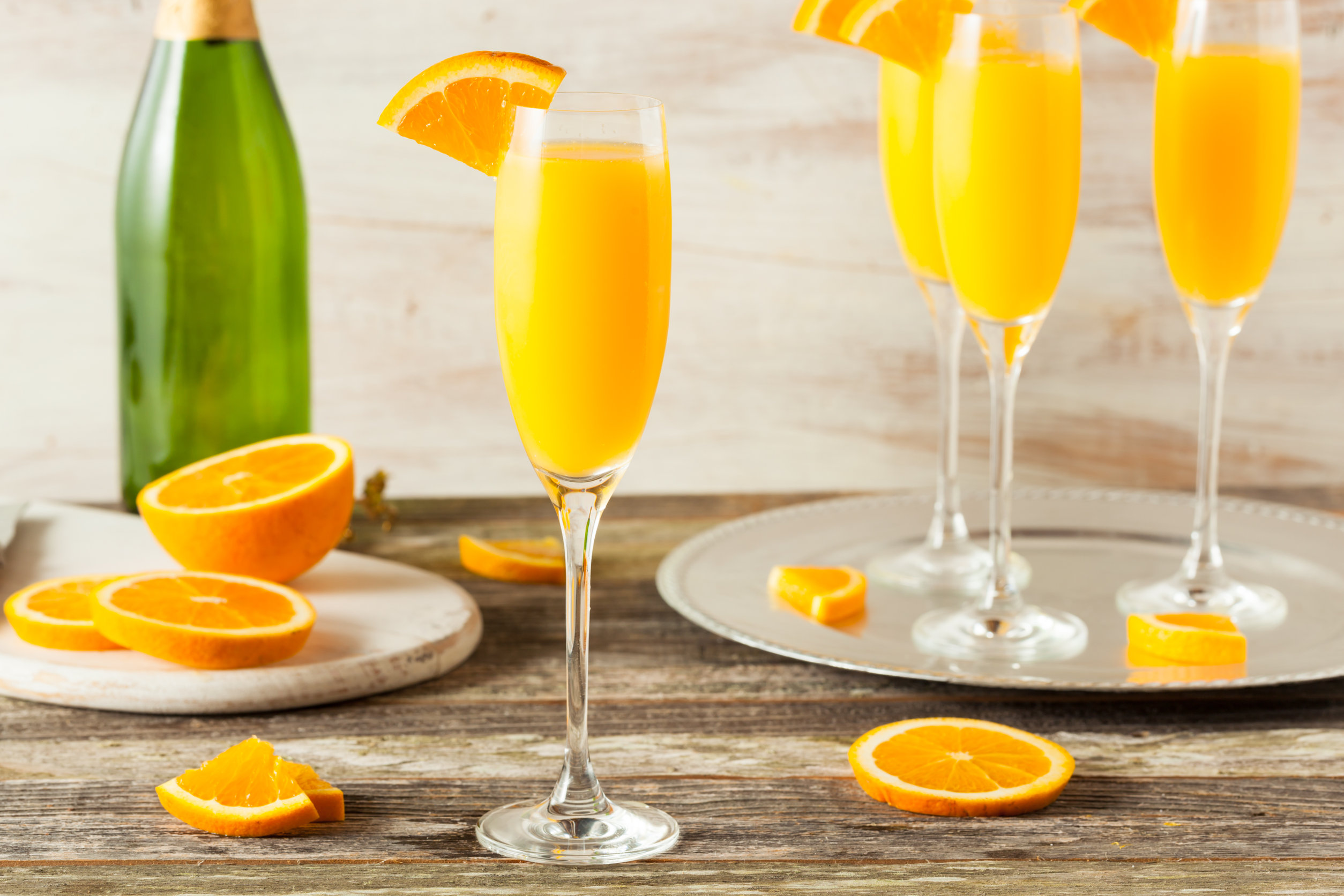 Don't wake up mom! Let her sleep in. And once she wakes, greet her with a Maple Mimosa.
While mom is sipping her mimosa, reading the morning paper, or watching the news (or chasing the youngsters around!), start prepping a delicious Maple Fruit Salad. It will need to sit in the refrigerator for at least 30 minutes before serving.
Once the Maple Fruit Salad is in the fridge, start frying up some bacon for the Maple Bacon Quiche! This recipe is just a few easy steps and trust us, your mom is going to go back for seconds!
At this point, mom will probably need a refill of her mimosa. It's her day after all… so go and check!
The quiche takes 40 – 50 minutes to cook. During that time, set the table or find a tray to serve mom breakfast in bed. Brownie points if you add fresh flowers into the mix!
By now, everything should be ready to go! Be sure to wash all the dishes, clean up the kitchen, and put any leftovers in the fridge. Starting Mother's Day off right is as simple as that!
Don't think this breakfast is your mom's taste? Check out our Recipe Collection for other breakfast ideas, such as Maple French Toast, Maple Oatmeal Pancakes, and our Maple Bacon Bloody Mary.
Share pictures of your Mother's Day brunch with us on Facebook and Instagram. #LoveFullersMaple and Happy Mother's Day to all!