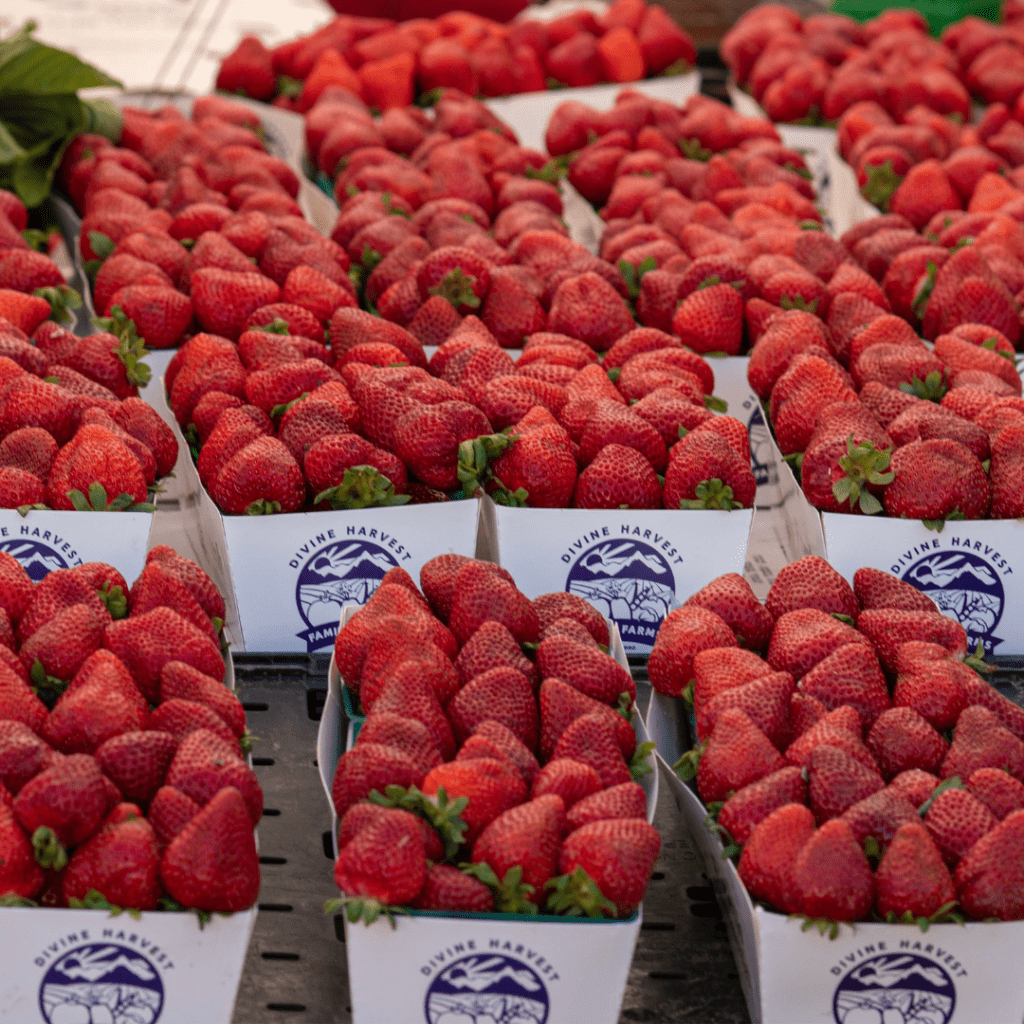 Farmers' markets, farm stands, and grocery stores all over are filling their shelves with juicy, delicious strawberries – a sign that summertime is on its way! A favorite among folks of all ages, strawberries are the first fruit to ripen each year. You don't have to go far to find fresh strawberries near you – in fact, every state in the United States grows this tasty fruit!
It's not a coincidence that these red berries are shaped like hearts. Strawberries are known to be rich with Vitamin C and considered memory boosting and heart-smart fruits. They are sodium-free, fat-free, cholesterol-free, and are a great source of manganese and potassium.
Wonder how you're going to use your abundance of strawberries this year? Pair them with Fuller's Sugarhouse pure NH maple syrup! A dynamic duo, both strawberries and pure maple syrup are packed with natural flavors and antioxidants.
Many enjoy fresh fruit sliced on waffles or pancakes, but there are many ways to get creative with pure maple syrup and strawberries. Here are 4 tasty recipes to try out this summer, each featuring Fuller's Sugarhouse pure NH maple syrup.
Order your Fuller's Sugarhouse pure NH maple syrup today and start enjoying the flavors of summer!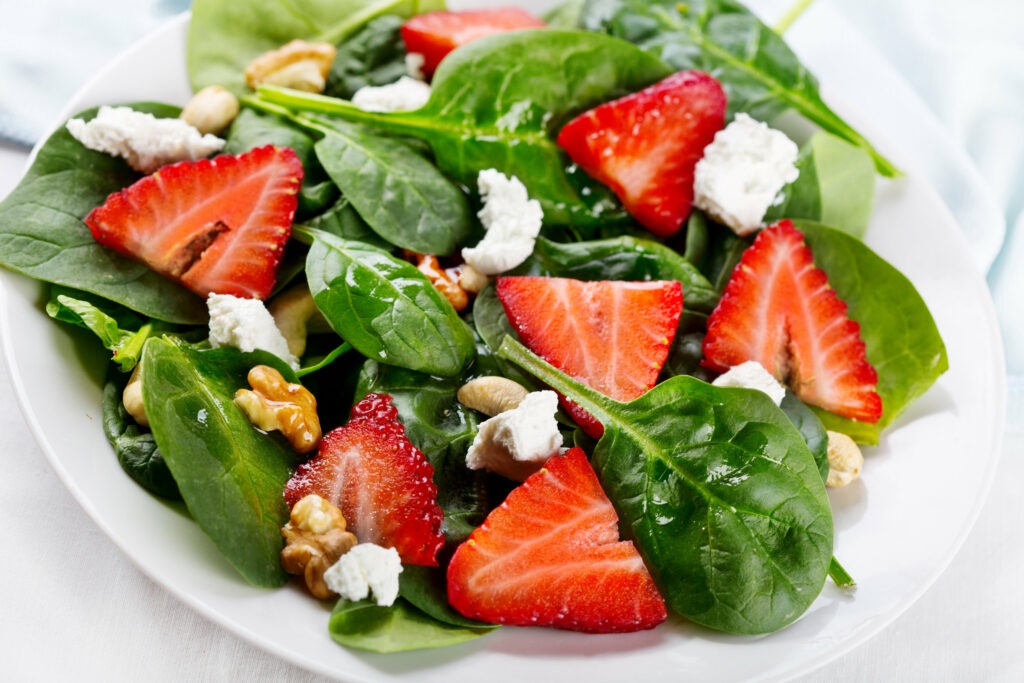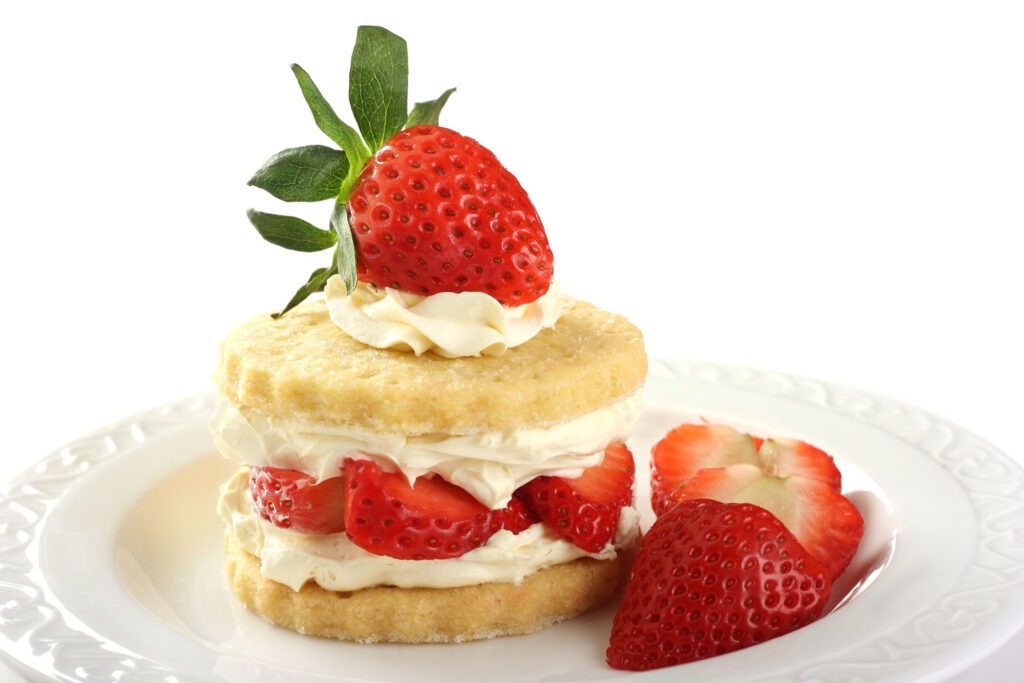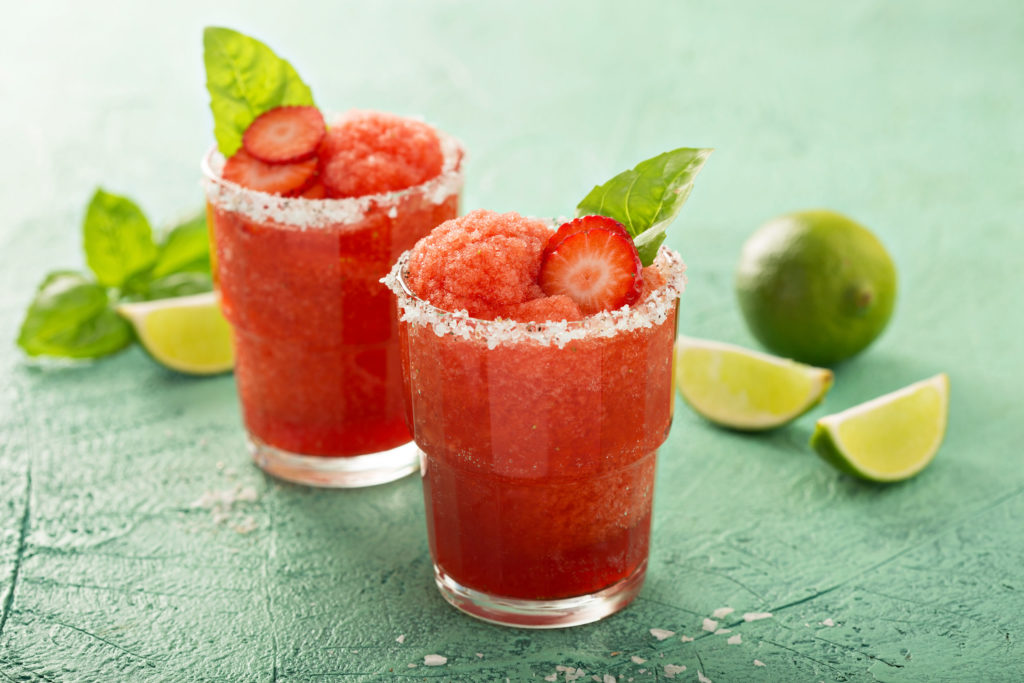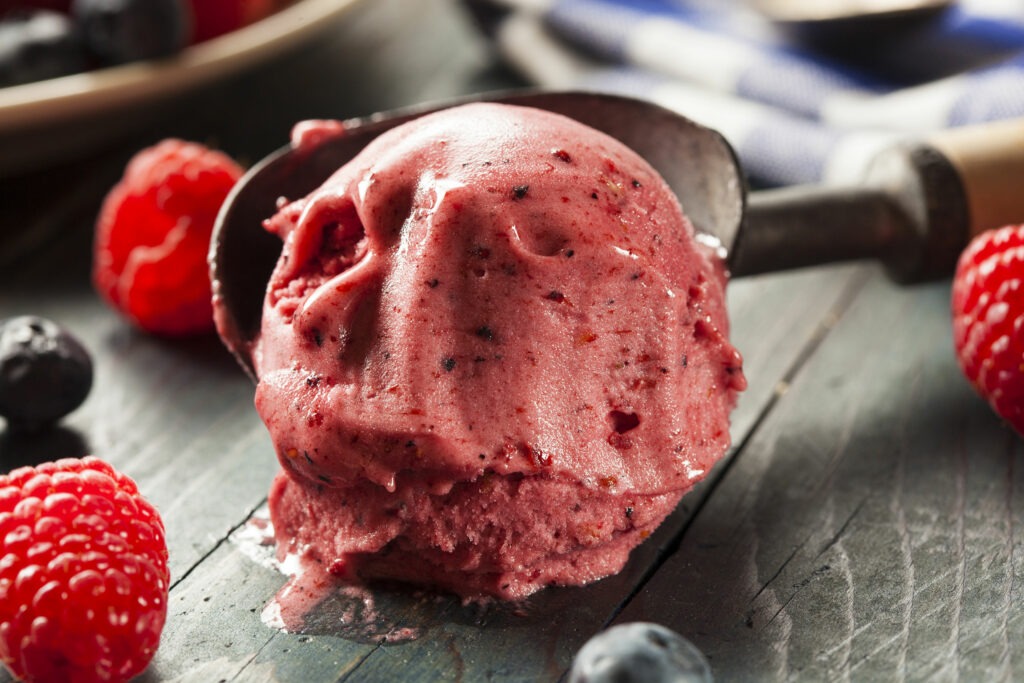 A Few Fun Strawberry Facts
Strawberries are the only fruit to grow their seeds on the outside; the average strawberry has over 200 seeds!
Each strawberry plant will produce approximately one quart of strawberries per year.
Ancient Romans believed that strawberries had medicinal powers.
There are over 103 species of strawberries and while they are most commonly red, you may also find white, pink, or yellow/golden strawberries.
An eight-year-old boy holds the record for most strawberries consumed in one minute at 12 strawberries in 60 seconds. Please eat responsibly!