Maple Apple Muffins
Ingredients
1 cup All purpose flour
1/2 cup Whole wheat flour
1 1/2 cup Rolled oats
2/3 cup Sugar
1 tbsp Baking powder
1 1/2 tsp Cinnamon
1/2 cup Milk
1 Egg, beaten
1/4 cup Fuller's Sugarhouse Pure Maple Syrup
2-3 Medium apples, peeled, cored, and diced
1/2 cup Melted butter
Preparation
Preheat oven to 375 degrees and place muffin wrappers in the muffin cups. Whisk together flours, oatmeal, sugar, baking powder and cinnamon. Set aside.
In a separate bowl mix together the milk, egg, butter and Fuller's Sugarhouse pure maple syrup. Pour the liquid mixture into the dry mixture and stir together.
Add in the diced apples and continue to stir. Once all combined, fill the muffin cups 2/3 full. Bake for 20-25 minutes and then let cool before eating.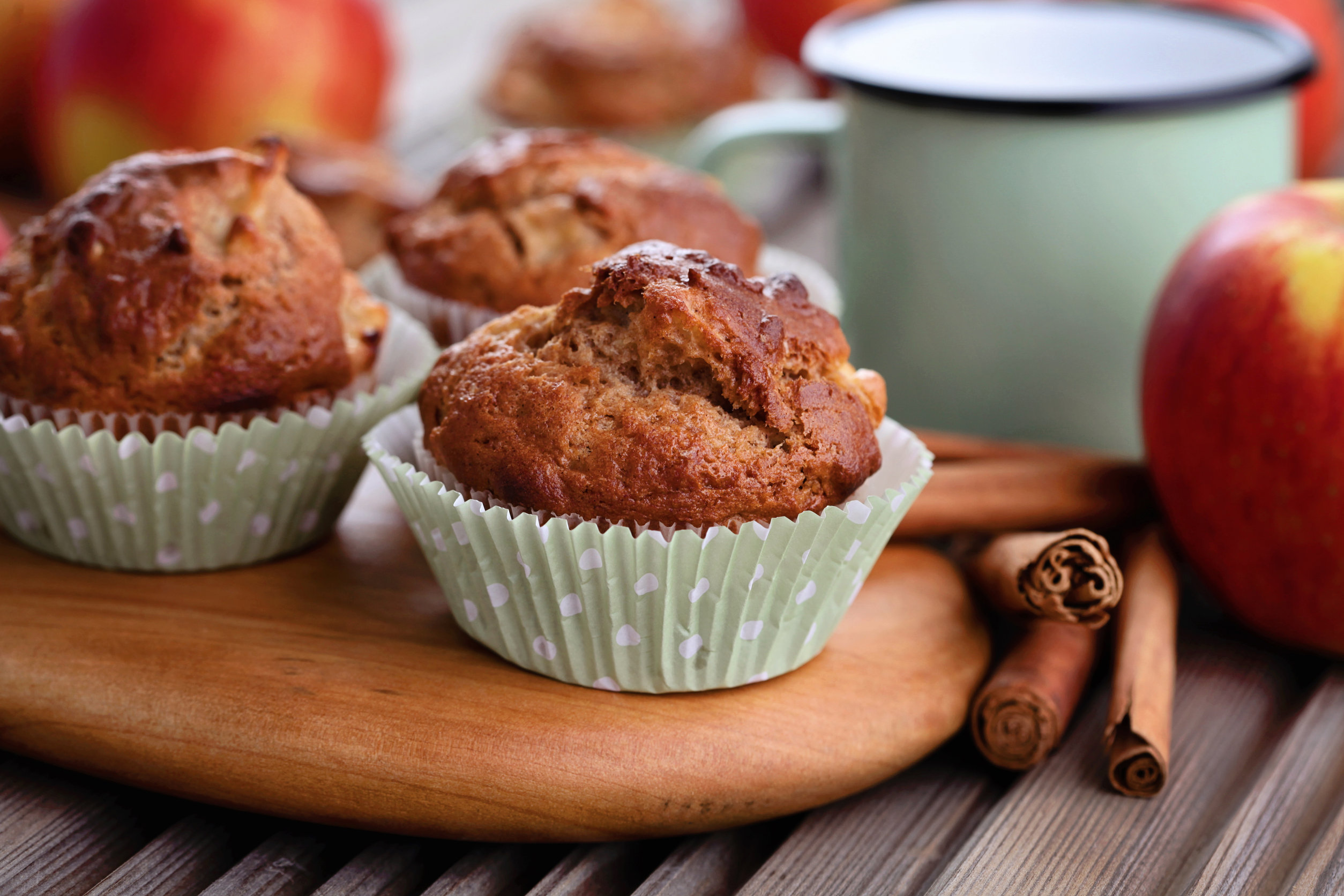 This Recipe Features:
---