Blueberry Maple Muffins
Ingredients
2 cups Flour
1/4 cup Sugar
1 tbsp Baking powder
1 tsp Salt
1 Egg
1/2 cup Fuller's Sugarhouse Pure Maple Syrup
1/2 cup Milk
1 stick Melted butter
1 cup Fresh blueberries
Preparation
Preheat oven to 375 degrees and grease a 12 cup muffin tin.
In a large bowl, whisk together flour, sugar, baking powder, and salt.
In a different bowl, whisk together egg, Fuller's Sugarhouse Pure Maple Syrup, milk, and butter. Once mixed, slowly pour over dry ingredients, then fold in blueberries.
Stir all ingredients together just enough to evenly distribute blueberries.
Spoon batter into muffin tins – fill the cup up 2/3 of the way.
Bake for 20-25 minutes. Let cool in pan for 3-5 minutes before transferring to rack to cool completely.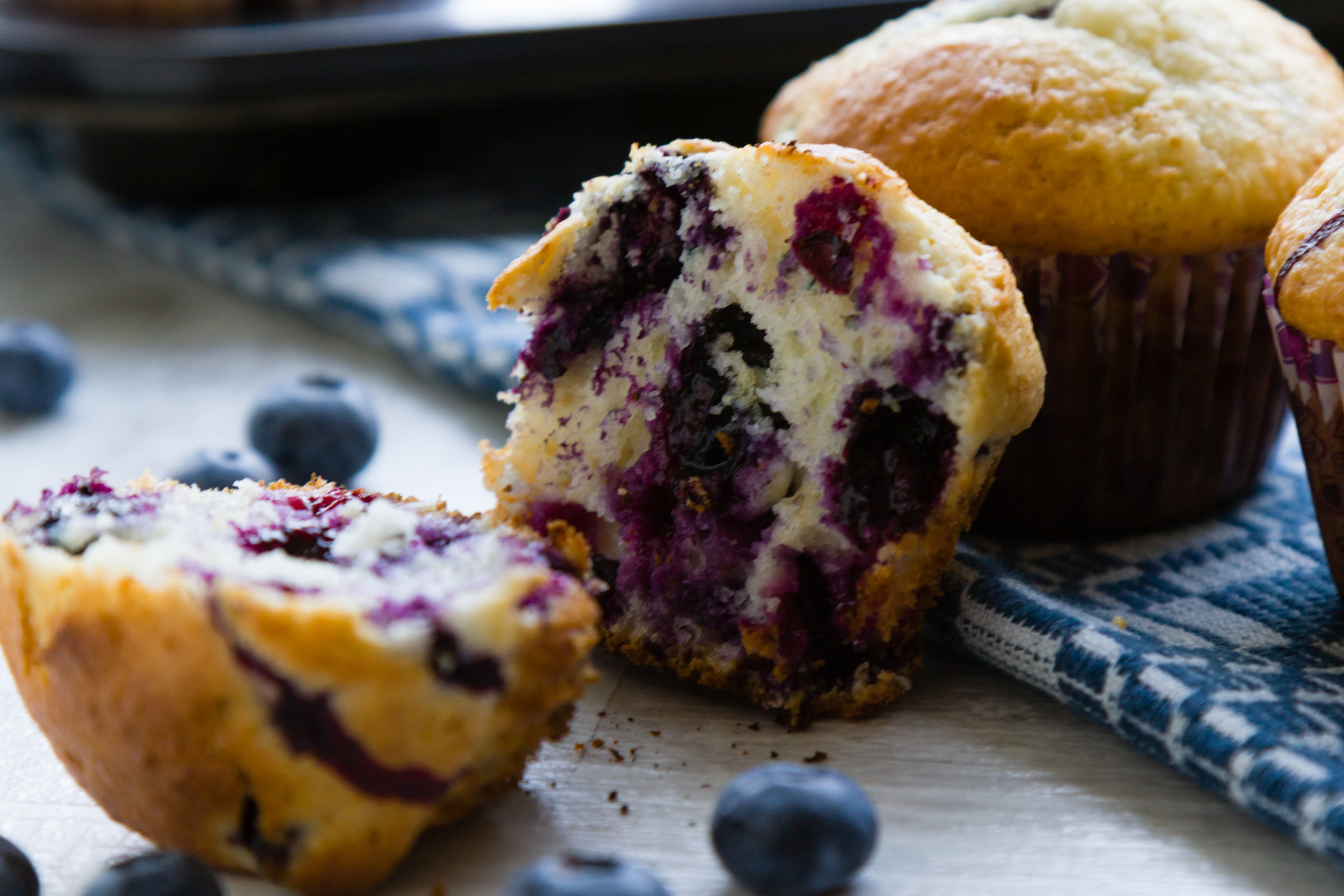 This Recipe Features:
---