Cherry Maple Pie
Ingredients
1 Pie crust: Prepare or purchase whole wheat pie crust (regular flour pie shell is ok too)
2 cups pitted cherries
1 1/4 cup Fuller's Sugarhouse pure maple syrup
9 teaspoons cornstarch
1 tablespoon butter
Dash of almond extract
Preparation
Line pie plate with bottom crust.
Preheat over to 375 degrees.
Place cookie sheet in oven for pie to sit on during baking.
Place the pitted cherries, Fuller's Sugarhouse pure maple syrup and cornstarch in a saucepan.
Bring to a boil over medium heat, stir constantly.
Lower the heat simmer for a couple of minutes or until the juice starts to thicken.
Remove from pan, stir in almond extract and butter. Allow for filling to cool to room temperature.
Pour filling into pie shell, place top pie crust on pie, crimp edges and cut vents for steam Bake at 375 degrees for 45-55 minutes or until crust is gold brown
Allow pie to cool before serving!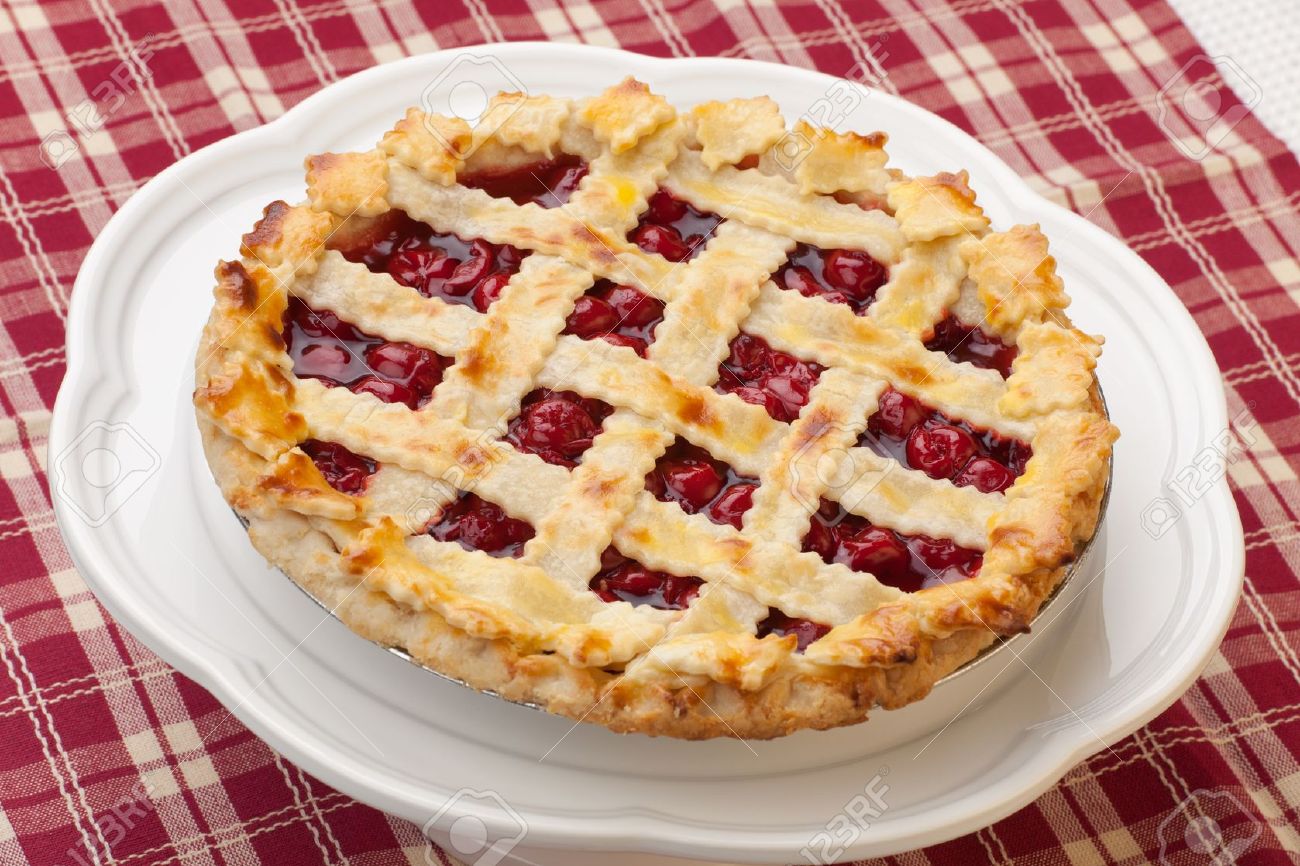 This Recipe Features:
---