Maple Flavored Rice Krispies Treats
Ingredients
1 stick butter
¼ cup Fuller's Sugarhouse pure maple syrup
½ tsp nutmeg
pinch salt
1 10-oz bag mini marshmallows
6 cups Rice Krispies
Preparation
Melt butter in large pot.
Remove from heat. Add Fuller's Sugarhouse pure maple syrup, marshmallows, salt, and nutmeg to melted butter. Stir until marshmallows melt.
Once melted, add Rice Krispies. Stir until they are all coated.
Place treats into 8×8 pan. Let cool for at least an hour. Cut and serve.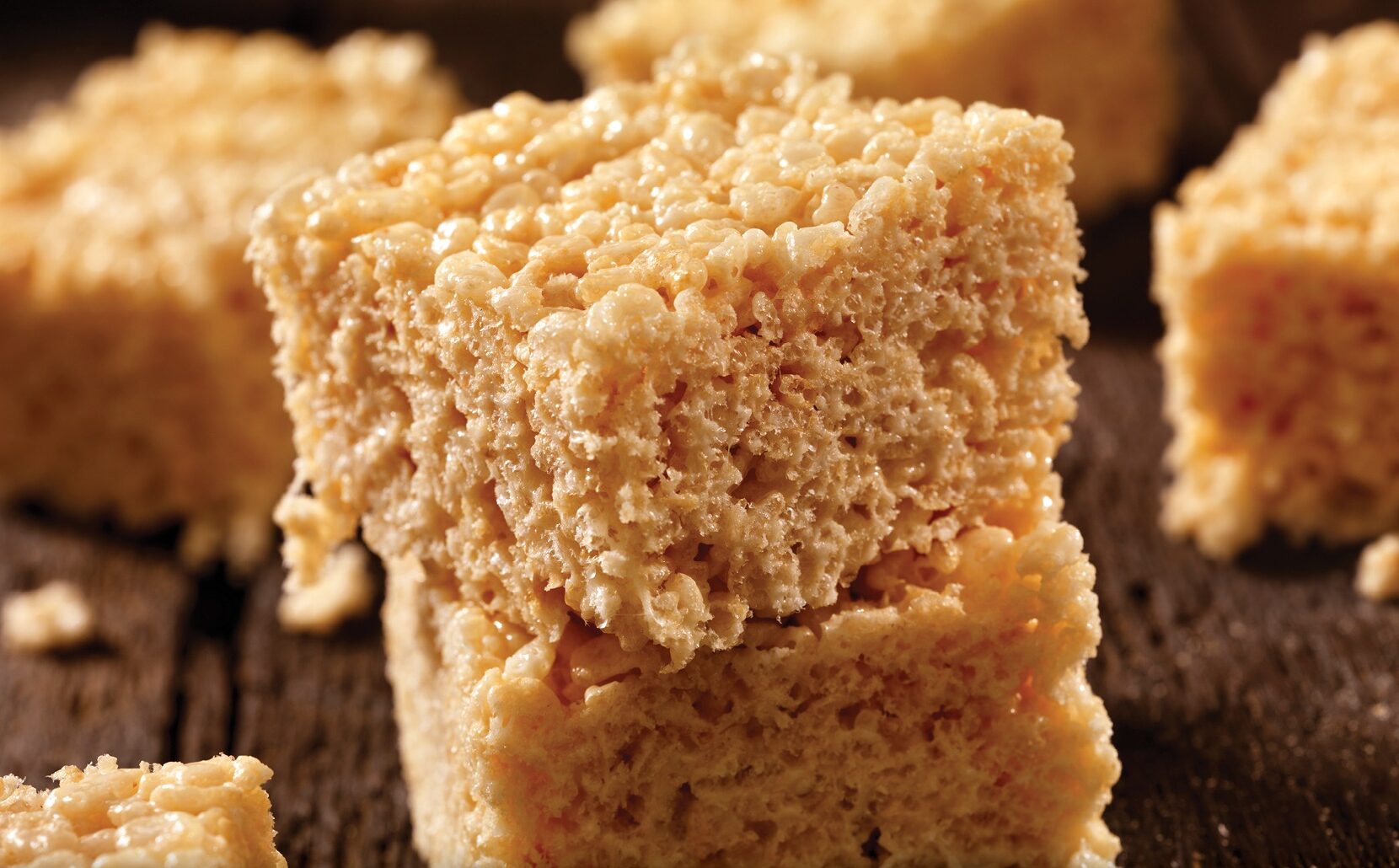 This Recipe Features:
---