Maple Glazed Sugar Cookie
Ingredients
For Sugar Cookie
2 1/2 cups All-purpose flour
1/2 tsp Baking powder
1/4 tsp Salt
1 cup Granulated sugar
1 stick Butter, unsalted (room temp)
1 Large egg
1 tsp Vanilla extract
For Maple Glaze
1 1/4 cup Confectioners' sugar
1 tsp Vanilla
1/4 cup Fuller's Sugarhouse Pure Maple Syrup
Preparation
In a large bowl, whisk together flour, baking powder and salt. Set aside.
Using an electric mixer, cream the butter and sugar until fluffy. Add in egg and vanilla extract and beat.
Gradually add in the flour mixture and beat until all ingredients are combined.
Divide the dough in half and let sit to firm (20 – 30 minutes).
Preheat oven to 325 degrees and line a baking sheet with parchment paper.
Roll half of the dough out and begin using your cookie cutter to create cookies in your desired shape. Dust dough with flour as needed. Repeat the process with the remaining dough.
Place cookies in oven and bake for 10-15 minutes, or until the edges are golden brown.
While the cookies are baking, start to make your maple glaze. To do so, combine all ingredients in a bowl and stir together.
Let cookies cool on wire rack for at least 20 minutes before decorating.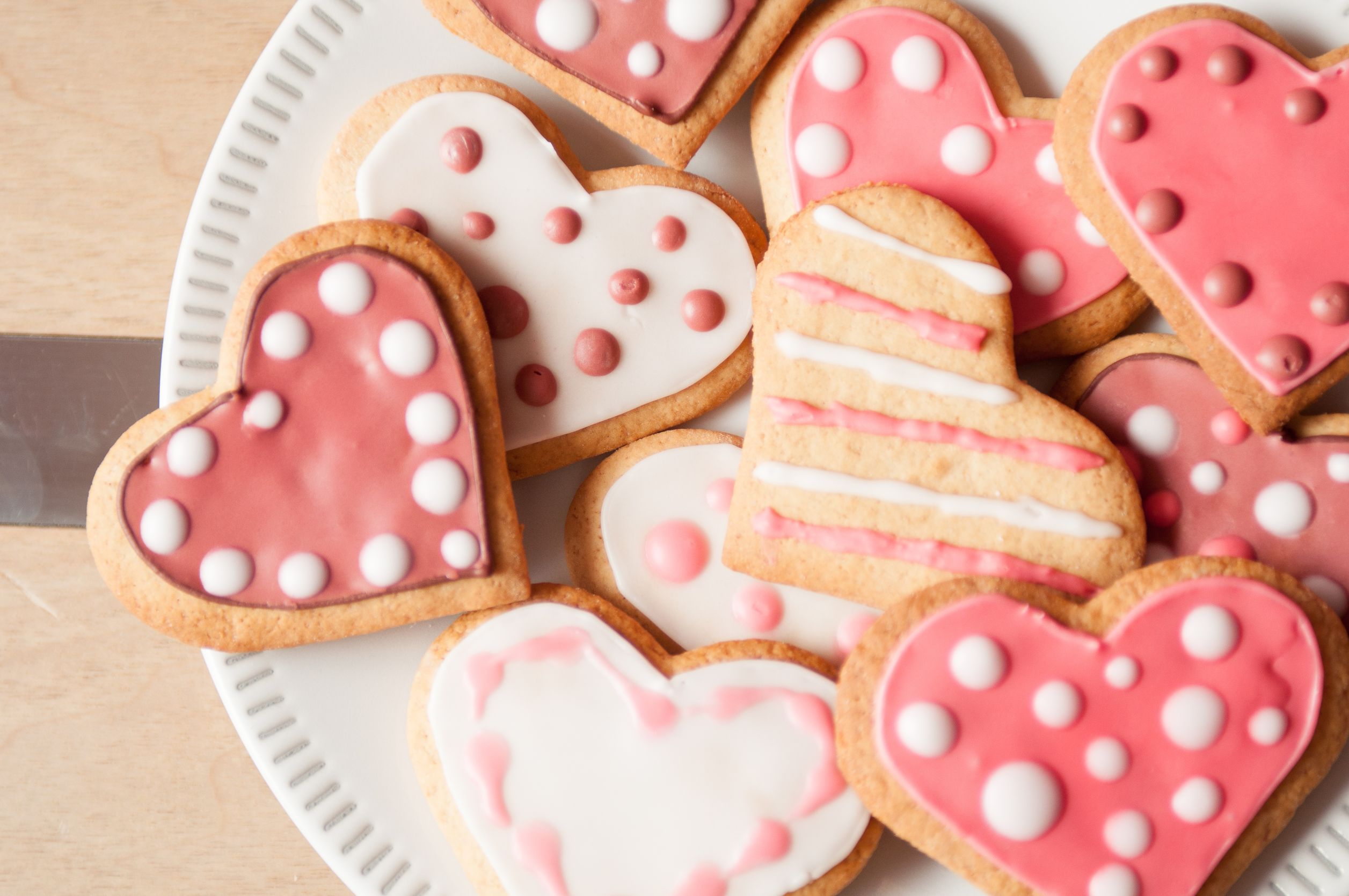 This Recipe Features:
---