Maple Pumpkin Cheesecake
Ingredients
For the crust
1 1/2 cups Graham cracker crust
3 tbsp Fuller's Sugarhouse Pure Maple Syrup
3 tbsp Melted butter
For the filling
12 oz Cream cheese, room temperature
1 cup Brown sugar
1 can Pumpkin puree
2 Eggs
1 can Evaporated milk
1 tsp Vanilla extract
2 tbsp Fuller's Sugarhouse Pure Maple Syrup
1 tsp Ground cinnamon
1/2 tsp Ground ginger
1/4 tsp Kosher salt
Preparation
Preheat oven to 350 degrees.
In a bowl, mix together ingredients for the crust. Press the mixture into pie plate and set aside.
In a separate bowl, beat together cream cheese and brown sugar. Once smooth and creamy, add in the pumpkin puree. Continue to mix until ingredients are incorporated.
Begin to add in the eggs one at a time. Next, add the evaporated milk, Fuller's Sugarhouse Pure Maple Syrup and vanilla. Continue to beat until all ingredients are combined.
Pour filling into prepared pie crust and let bake for 45 – 60 minutes.
Once cooked, drizzle with addition Fuller's Sugarhouse Pure Maple Syrup if desired, and then cool and serve.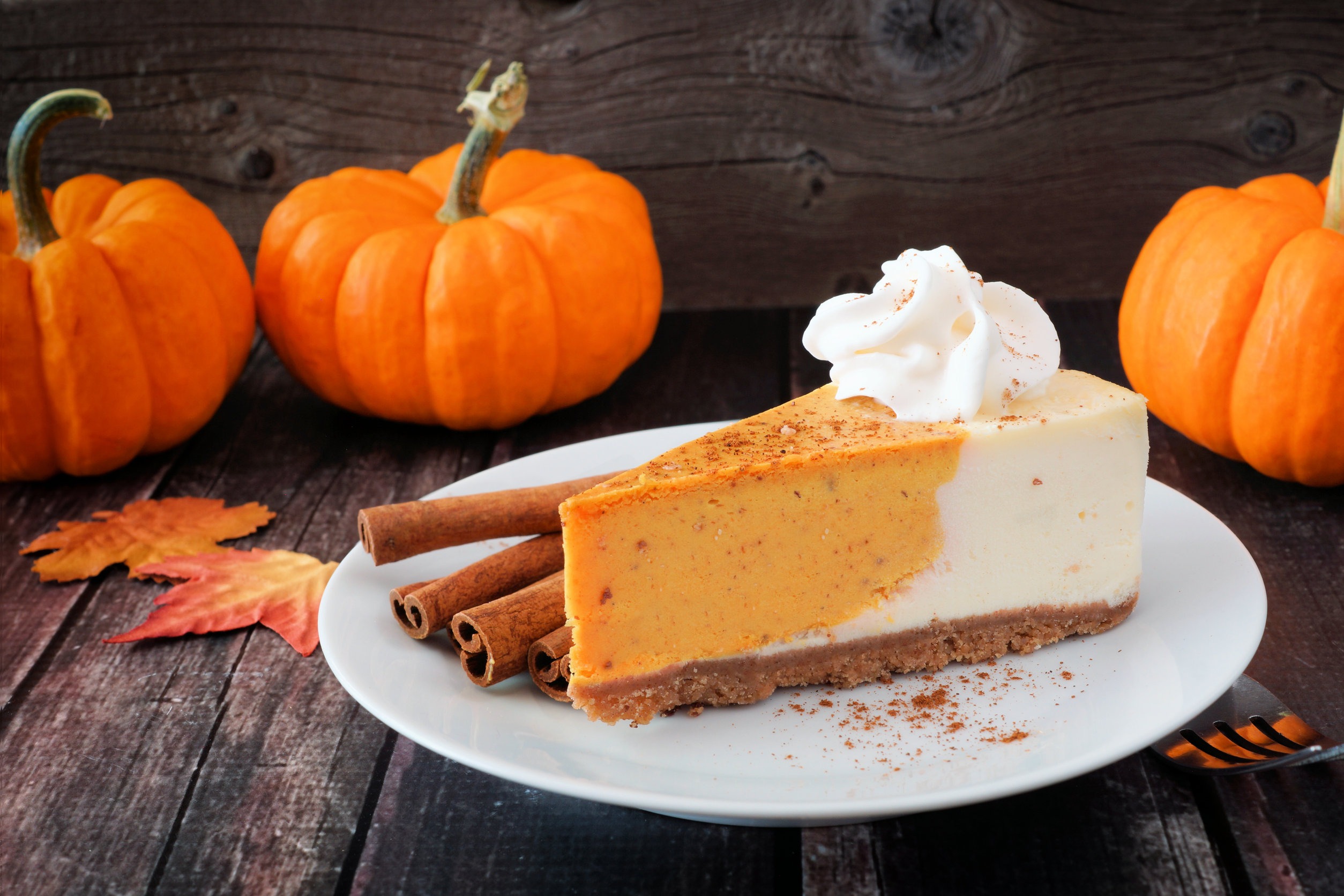 This Recipe Features:
---