Apple Cider Maple Meatballs
Ingredients
6 lb Bag of Italian beef meatballs
2 cups Apple cider
½ cup Fuller's Sugarhouse pure maple syrup
3 tbsp Apple cider vinegar
2 Apples cored and chopped (do not worry about peeling)
Preparation
Spray the slow cooker with cooking spray or use a liner.
Turn the slow cooker on to low.
Place the meatballs into the slow cooker.
Combine the apple cider, Fuller's Sugarhouse pure maple syrup, and apple cider vinegar and pour over the meatballs.
Place the apples on top.
Place the lid on the slow cooker and cook on low heat for 4 to 8 hours. Turn to warm after that.
Serve warm with additional chopped apples if desired.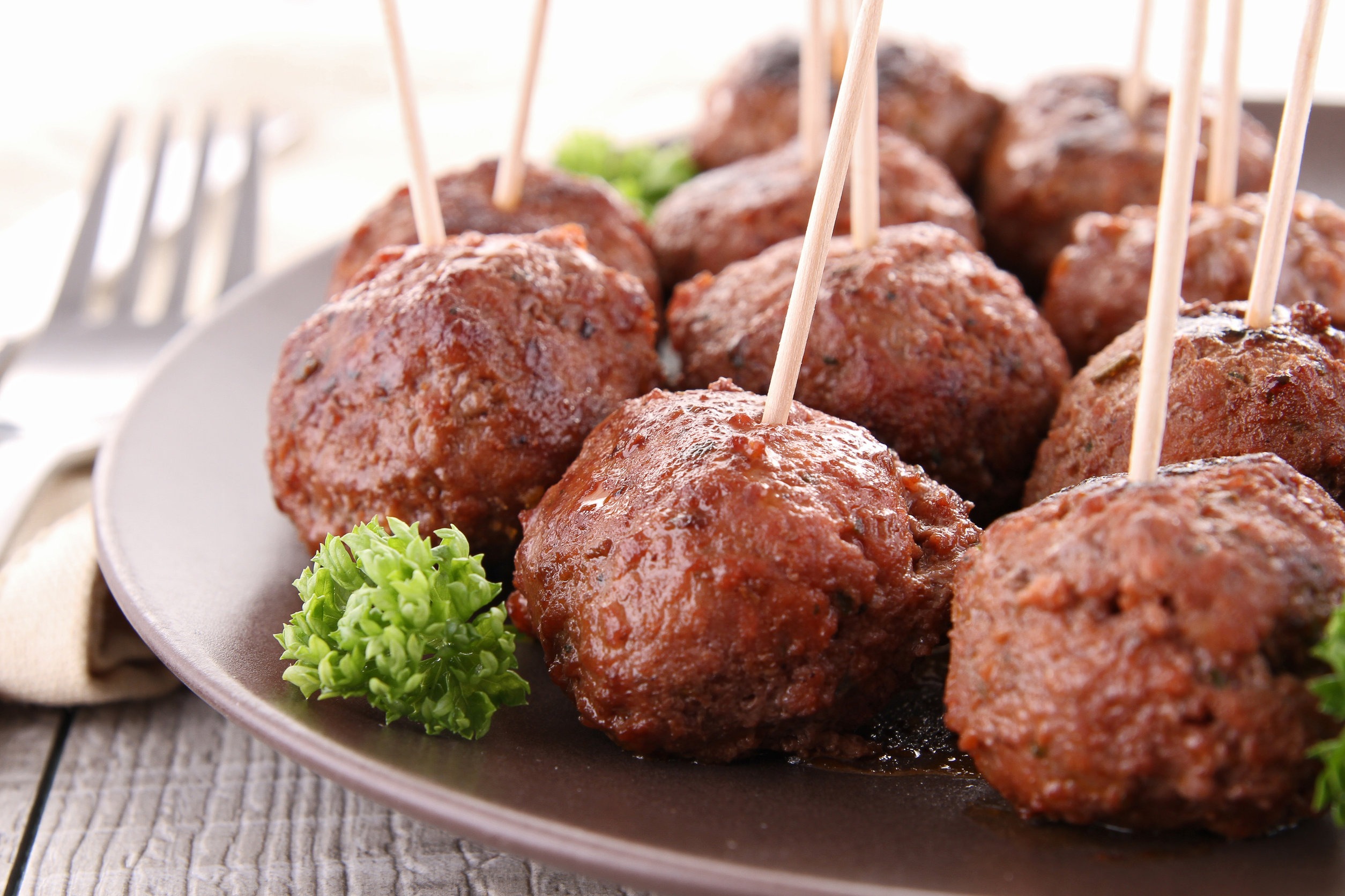 This Recipe Features:
---