Maple Bourbon BBQ Pulled Chicken Sandwiches
Ingredients
2 pounds boneless, skinless chicken thighs
1 cup ketchup
½ cup bourbon
3 tbsp Fuller's Sugarhouse pure maple syrup
3 tbsp apple cider vinegar
1 tbsp molasses
1 tbsp Dijon mustard
1 tbsp Worcestershire sauce
1 tsp onion powder
1 tsp garlic powder
1/2 tsp red pepper flakes
(for serving) Buns
Preparation
Place chicken in bottom of slow cooker.
In large bowl, whisk together ketchup, bourbon, Fuller's Sugarhouse pure maple syrup, apple cider vinegar, molasses, mustard, Worcestershire sauce, onion powder, garlic powder, and red pepper flakes. Pour over chicken.
Cook on high for 2 hours or low for 4-6 hours, or until chicken is cook through.
Shred with two forks and serve on buns.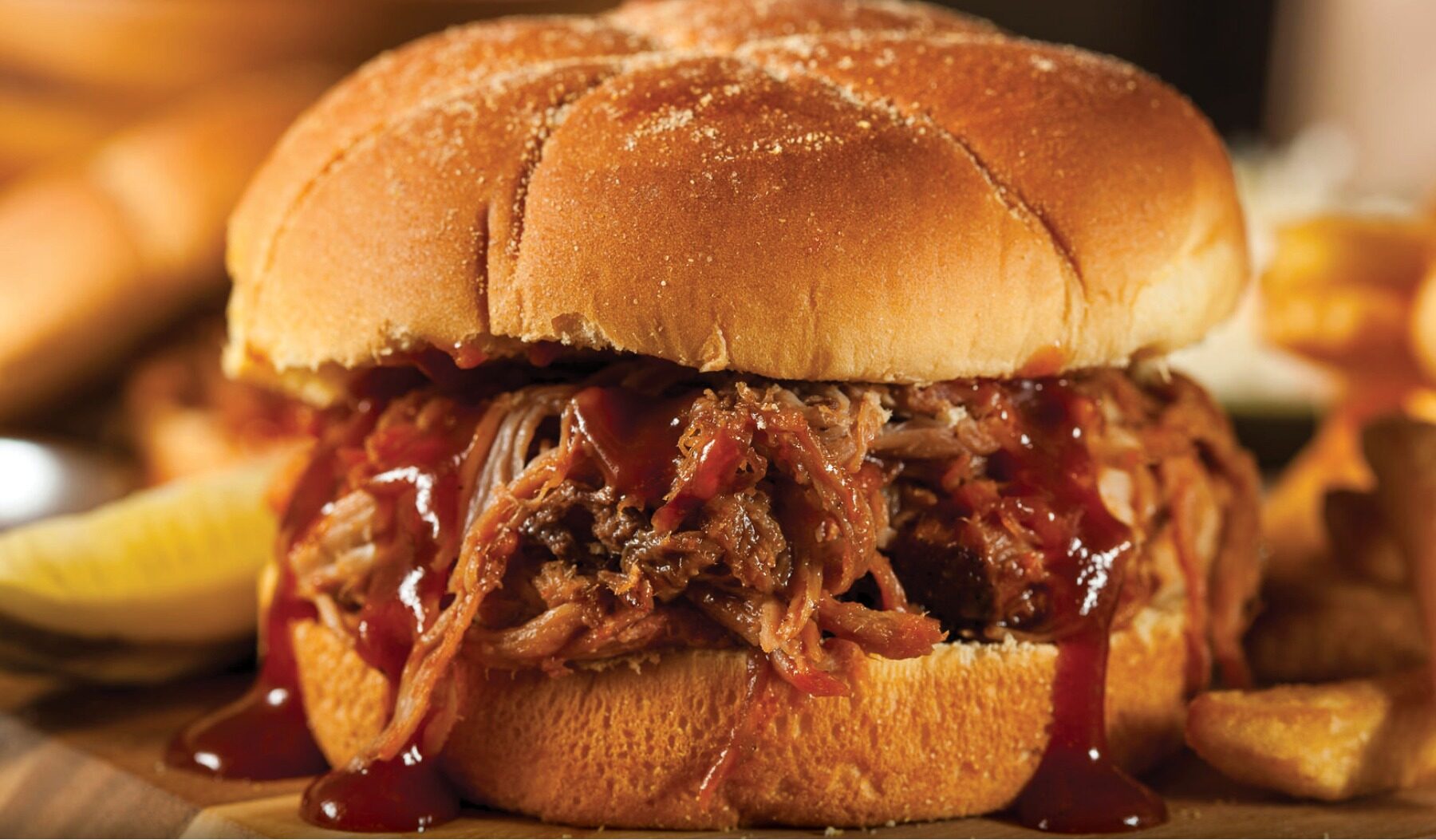 This Recipe Features:
---