Maple Brown Sugar Pork Tenderloins
Ingredients
2 lbs Pork tenderloin
Salt and pepper to taste
1 Clove of garlic, minced
2 tbsp Fuller's Sugarhouse Pure Maple Syrup
4 tbsp Dijon mustard
2 tbsp Honey
2 tbsp Brown sugar
1 tbsp Balsamic vinegar or cider vinegar
1 tbsp Dried leaf thyme, crumbled
1 tbsp Cold water
1 tbsp Corn Starch
Preparation
Sprinkle tenderloins lightly with salt and pepper. Place pork in a slow cooker sprayed with non-stick cooking spray.
Combine garlic, mustard, honey, brown sugar, vinegar, thyme and Fuller's Sugarhouse pure maple syrup; pour over the pork. Turn pork to coat thoroughly. Cover and cook on LOW for 7 to 9 hours, or on HIGH for 3 to 4 hours.
Remove pork to a plate, cover with foil, and keep warm. Pour the juices into a saucepan and bring to a boil over medium heat. Simmer for 8 to 10 minutes.
Combine the cornstarch and cold water; whisk into the reduced juices and cook for 1 minute longer. Serve pork sliced with the thickened juices.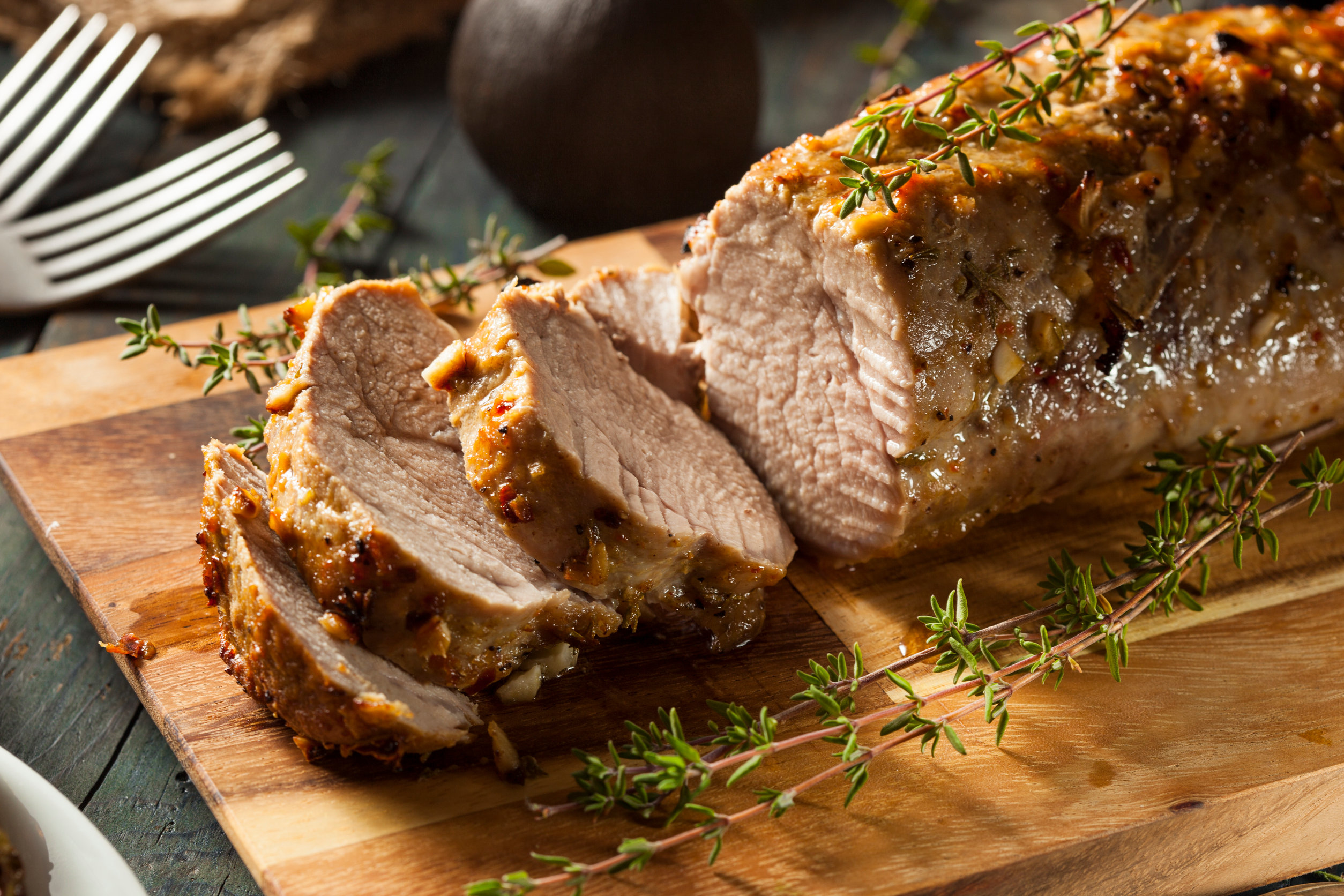 This Recipe Features:
---