Maple Pumpkin Pie
Ingredients
Pie
2 Eggs
1 can Pumpkin puree
1 cup Evaporated milk
3/4 cup Fuller's Sugarhouse Pure Maple Syrup
1 tsp Pumpkin pie spice
1/4 tsp Salt
1 Pastry for single-crust pie (9 inches)
Maple Whipped Cream
1 cup Heavy whipping cream
2 tbsp Confectioner's sugar
1 tbsp Fuller's Sugarhouse Pure Maple Syrup
1/4 tsp Pumpkin pie spice
1/4 cup Chopped pecans, optional
Preparation
In a large bowl, combine the first seven ingredients; beat until smooth. Line a 9-in. pie plate with pastry; trim and flute edges. Pour filling into crust.
Bake at 425 degrees for 15 minutes. Reduce heat to 350 degrees. Bake 45-50 minutes longer or until crust is golden brown and top of pie is set (cover edges with foil during the last 15 minutes to prevent overbrowning if necessary). Cool on a wire rack for 1 hour. Refrigerate overnight or until set.
In a small bowl, beat the cream, confectioners' sugar, Fuller's Sugarhouse Pure Maple Syrup and pumpkin pie spice until stiff peaks form. Pipe or dollop onto pie. Sprinkle with pecans if desired.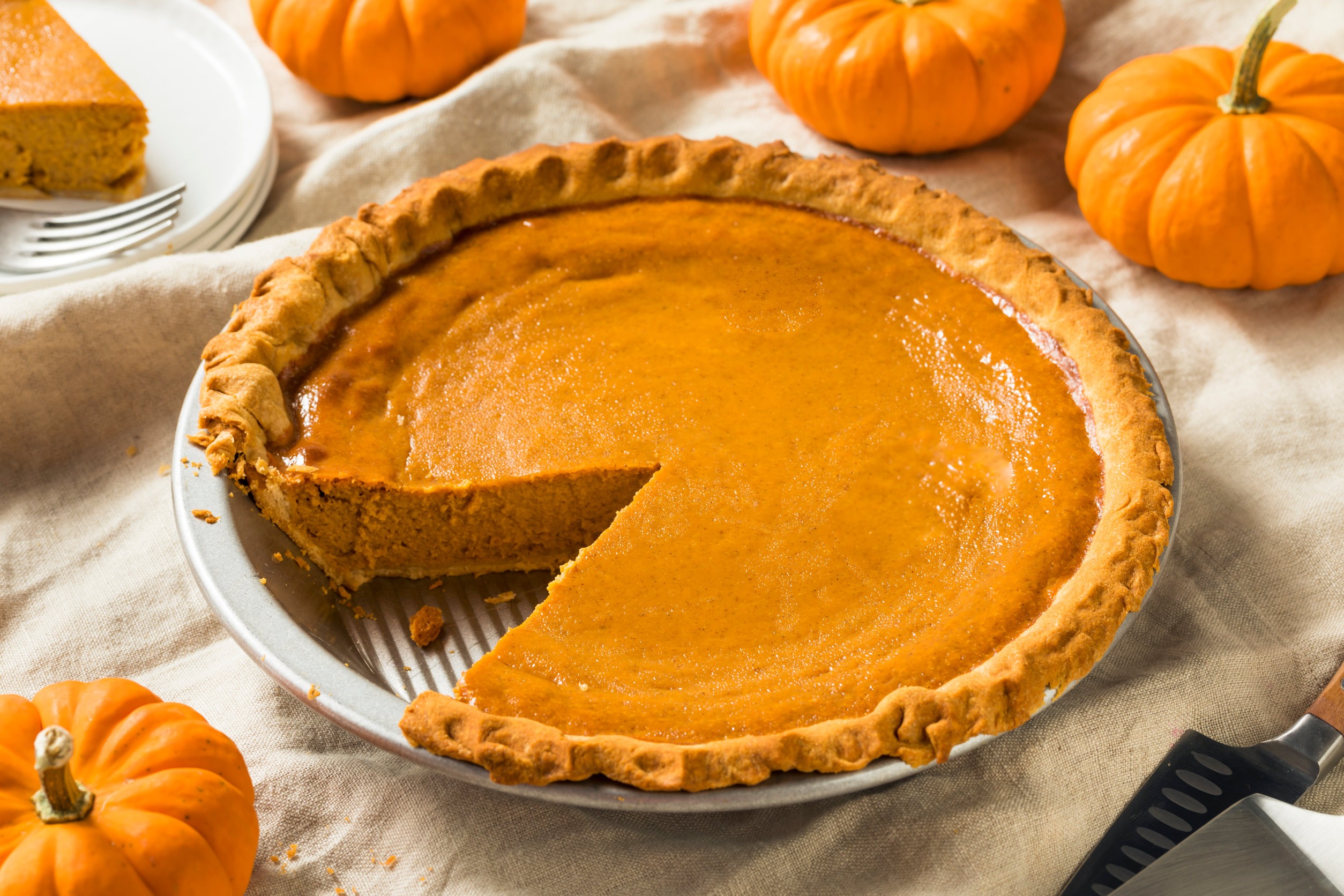 This Recipe Features:
---