Maple Strawberry Sorbet
Ingredients
4 cups strawberries
4 tablespoons Fuller's Sugarhouse pure maple syrup
½ cup lime, juiced
as needed Water
Preparation
Wash, remove stems, and cut strawberries in half.
Place strawberries in freezer safe container or bag and freeze for 4 hours.
Using a blender, blend together the frozen strawberries, Fuller's Sugarhouse pure maple syrup, and lime juice. Add a little water as needed to create the right consistency.
Serve immediately or place in freezer for an additional 2 hours.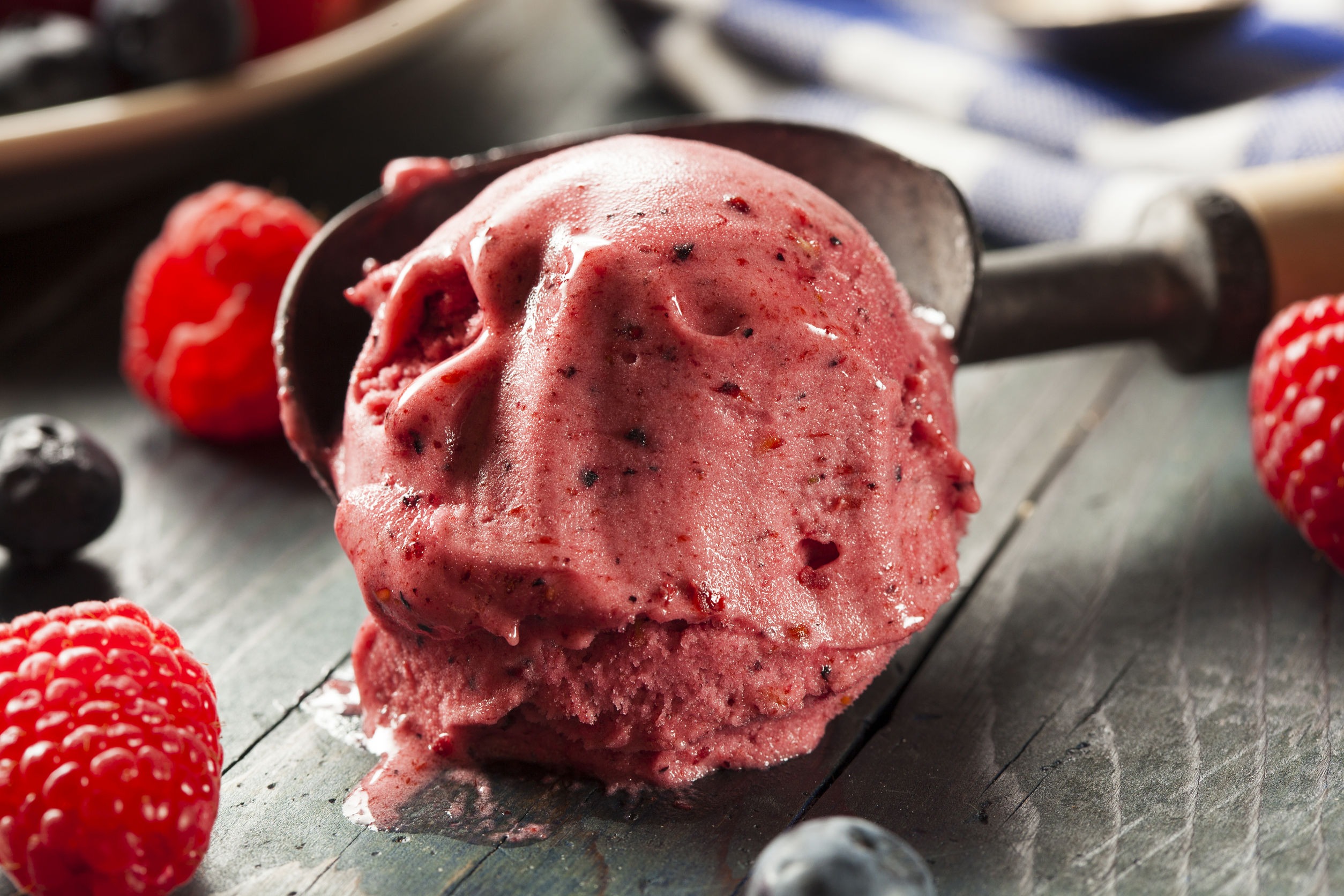 This Recipe Features:
---