Spicy Maple Sausage Dip
Ingredients
32 oz VELVEETA
2 10-oz Cans Diced Tomatoes, undrained
1 lb. Breakfast Sausage
1 t Chili Powder
1/2 t Cumin
1 t Fuller's Sugarhouse Pure Maple Syrup
1 bag Tortilla Chips
For garnish • Green Onion, Cilantro
Preparation
Brown and crumble the breakfast sausage over medium heat. Drain and set aside.
Cut the VELVEETA into cubes and place in a saucepan over low heat. Stir frequently. Once melted, begin adding tomatoes, chili powder, cumin, and maple syrup. Stir to combine.
Remove from heat and add in crumbled cooked sausage. Stir together and serve hot with tortilla chips.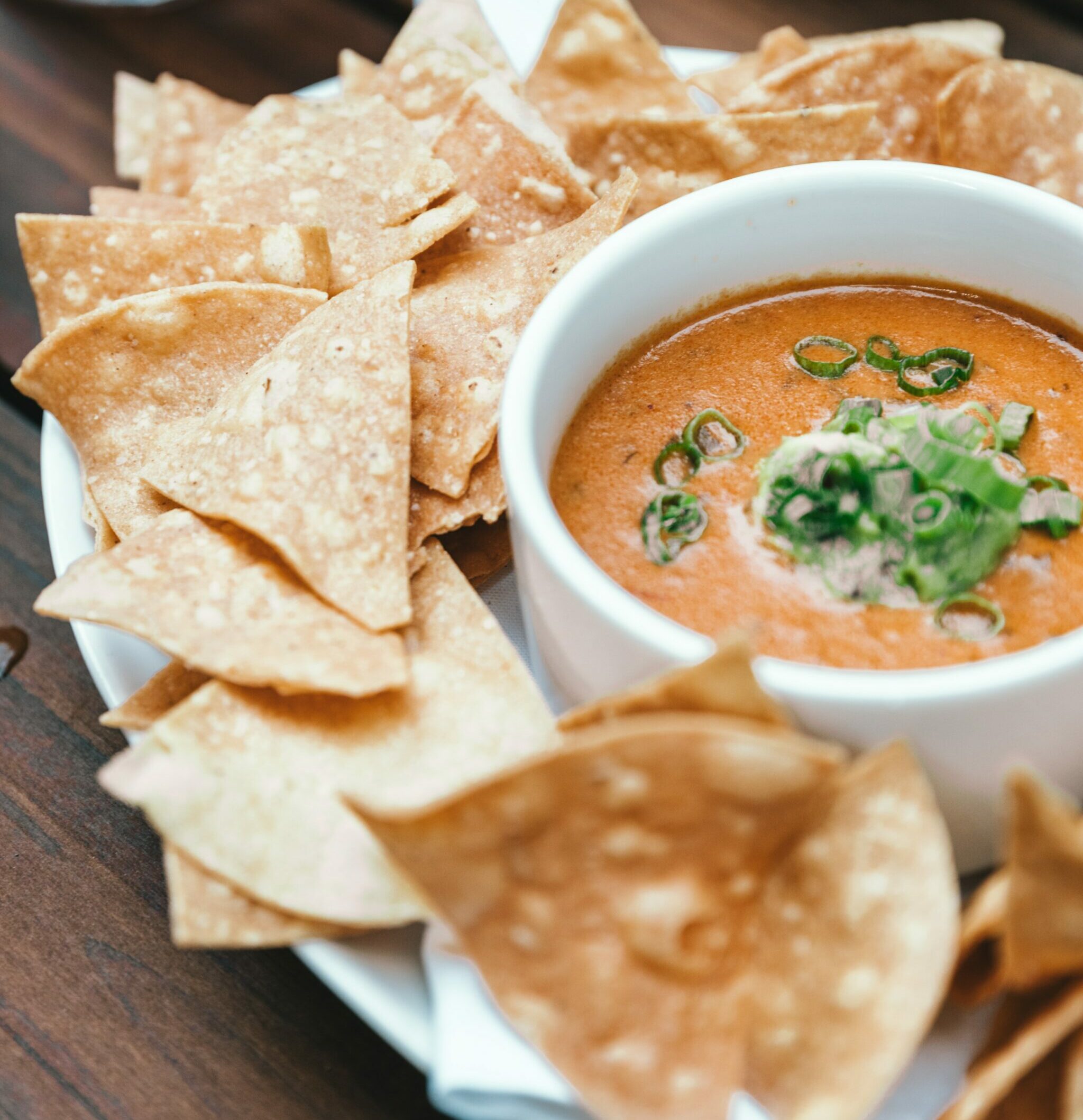 This Recipe Features:
---