Pure Maple Bread
Ingredients
1 cup Milk
1/4 cup Butter
1 cup Fuller's Sugarhouse pure maple syrup
2 1/2 Flour
1 tbsp Baking powder
1/2 tsp Salt
2 Eggs
Nuts (Optional)
Preparation
Preheat oven to 325 degree F and grease and flour a loaf baking pan.
Heat milk and butter in small saucepan – just to melt butter, do not bring to a boil.
Once butter melts, stir in Fuller's Sugarhouse pure maple syrup, then remove from heat.
In a medium bowl, combine flour, baking powder, and salt.
In a large bowl, pour half of the milk mixture. Quickly add eggs in and stir. Add remaining milk mixture and stir until completely combined.
Pour dry ingredients into wet ingredients and mix well. Stir in nuts if desired.
Pour batter into prepared pan and smooth the top with a spatula.
Bake for 1 hour, then let cool in pan for 15 minutes before serving.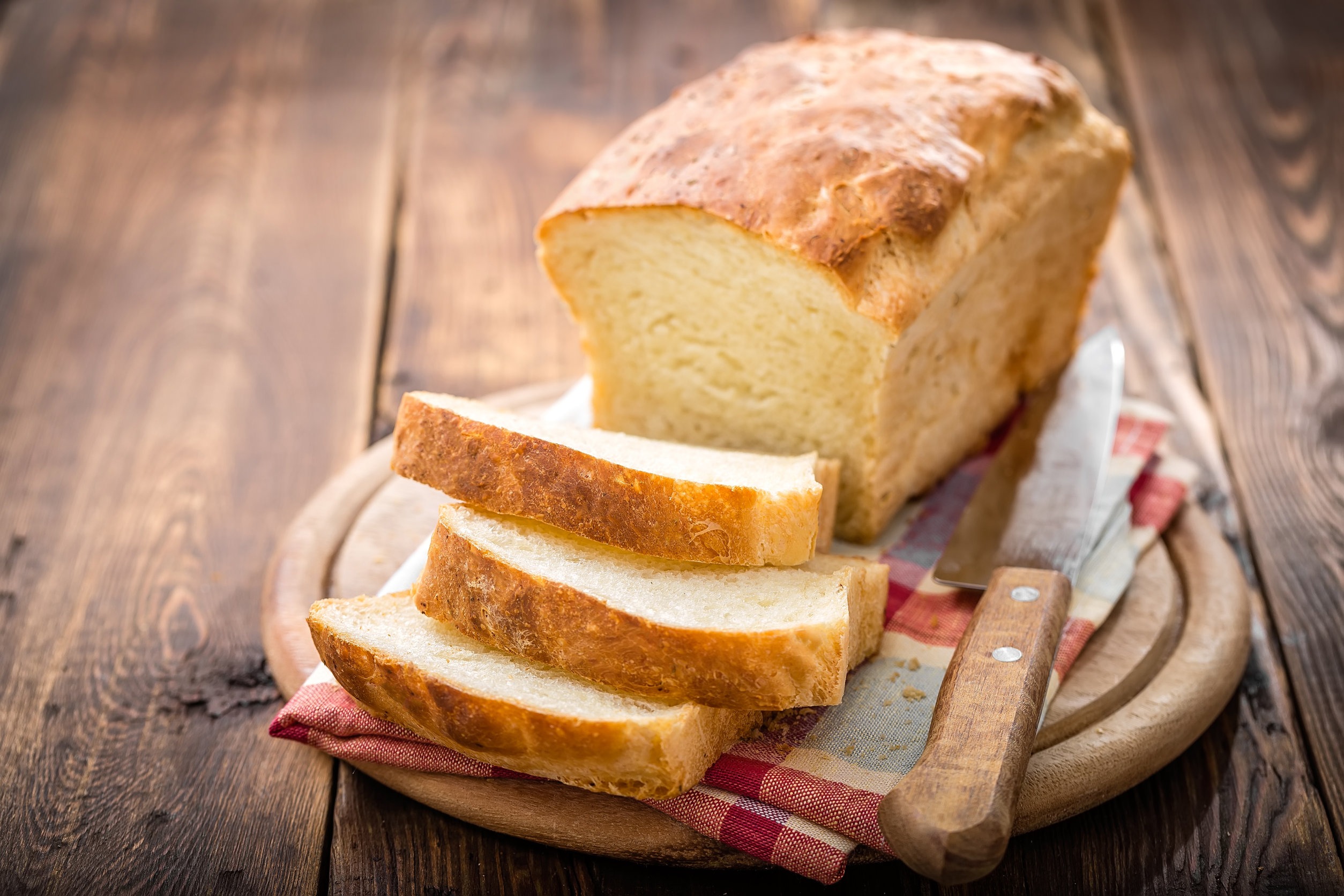 This Recipe Features:
---